Telegram Group Link Search
Telegram groups are multi-person chats. While they're suitable for groups of friends or small teams, Telegram also supports groups of up to 200,000 members. In a group, you can assign admins with granular permissions, decide whether new members can see old messages when they join, and pin important messages to the top.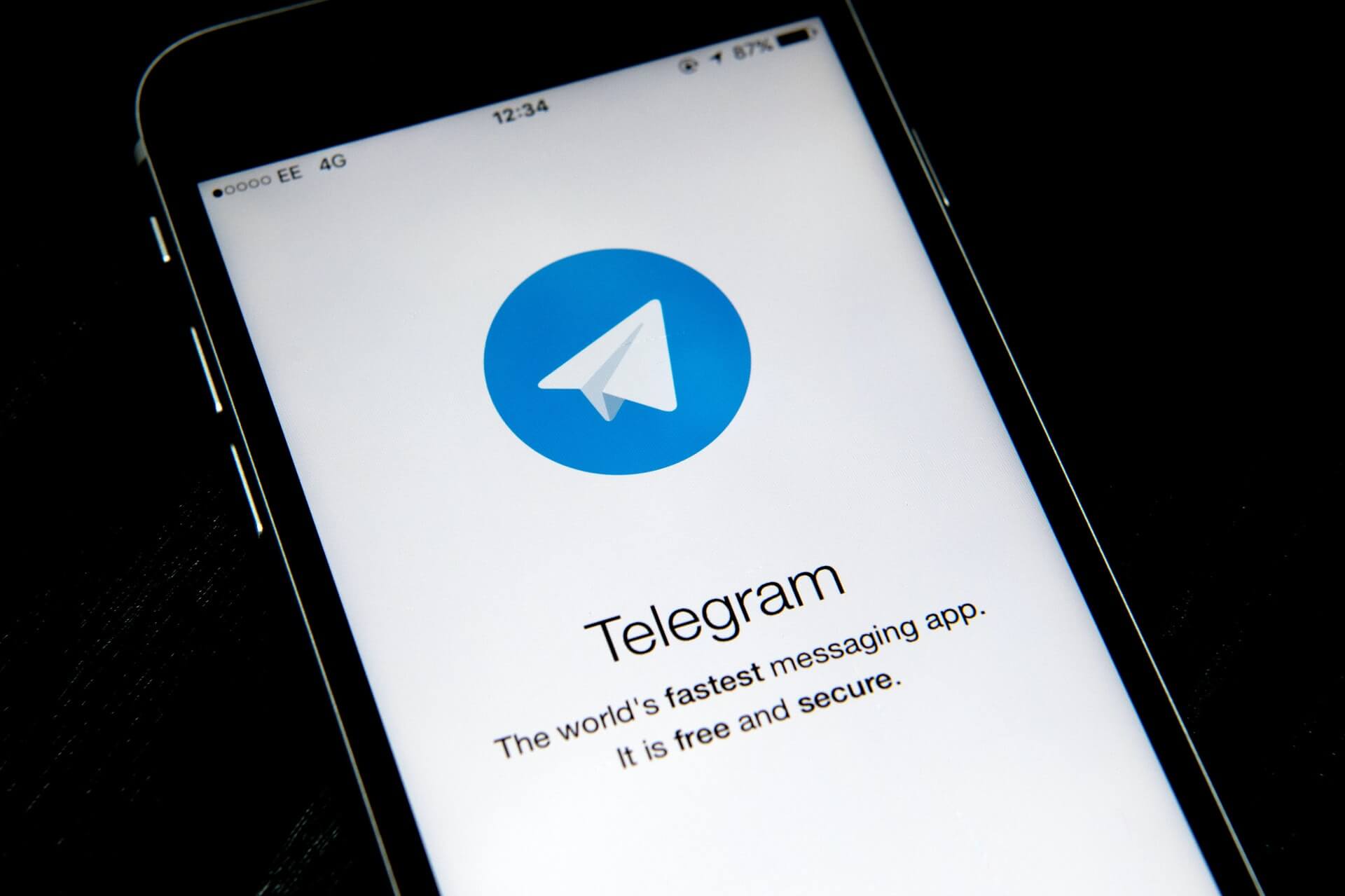 Let's take a look at the best Telegram channels you should know about. With so many to sort through, we'll cut through the junk to show you some of the top picks for Telegram channels.